Royston and District Museum and Art Gallery, 5 King Street, Royston, SG8 5AL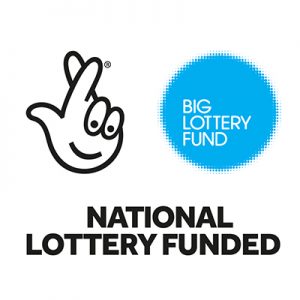 Twice a month on selected Monday and Fridays, 10:30 - 11:30am
Forthcoming dates: Friday 28 September, Monday 1 October, Friday 12 October, Friday 9 November, Monday 12 November, Monday 10 December, Friday 14 December 2018
BEEE Creative plans and delivers creative dance workshops with a heritage theme. Each session is uniquely based on an aspect of the museum's collection and combines music, movement and storytelling with children and their supporting adults dancing together. Advance booking is essential.
• To book: email curator@roystonmuseum.org.uk or call 01763 242587
http://www.roystonmuseum.org.uk/whats_on_regular_events.htm
https://www.facebook.com/Royston-District-Museum-Art-Gallery-191455774358985/?fref=ts
National Lottery Funded through the Big Lottery Fund.